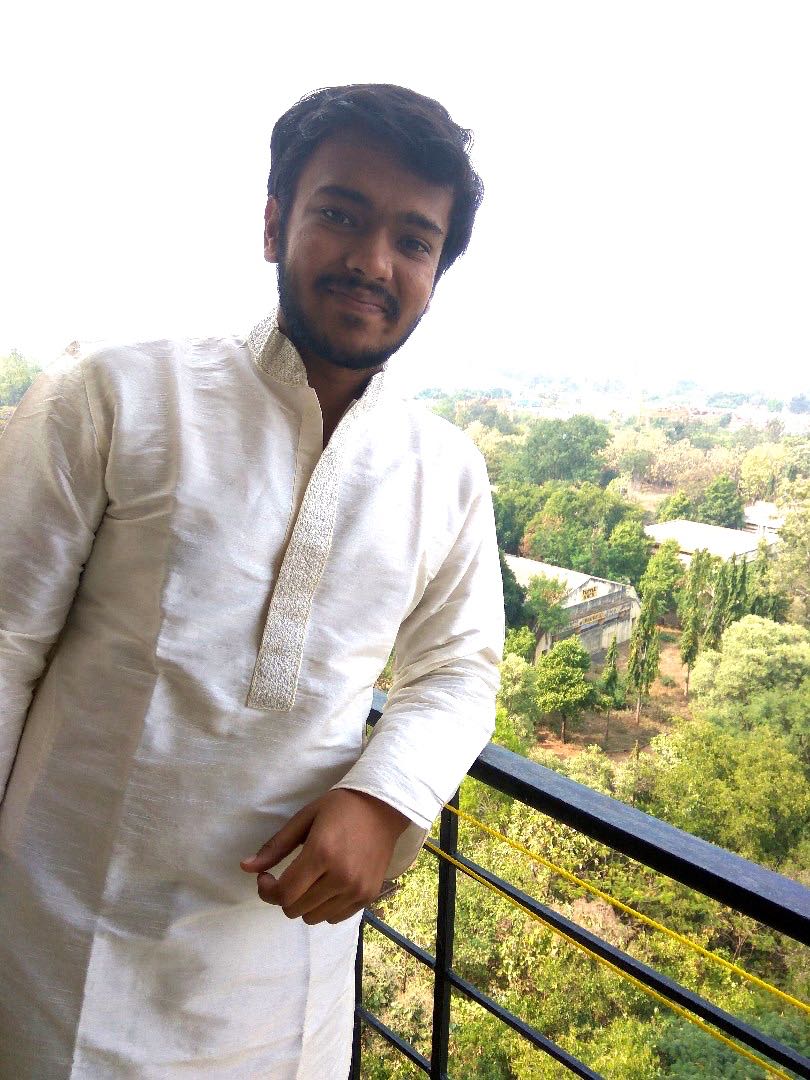 Who: Aman Srivastava
Education: BE Computer Science from BITS (Birla Institute of Technology And Science)
How do you teach a blind person how read braille? The answer is usually – slowly! But now thanks to Aman Srivastava and his team at Project Mudra, we have the perfect Braille teacher at our fingertips!
Aman and his co-founder, Sanskriti Dawle, started Project Mudra while they were still in college with a lot of support from the institution. Their computer science skills came in handy when they decided to use Raspberry Pi, a small computer, to create a new kind of braille reader.
Project Mudra is working towards perfecting a Braille reader that will double as a teacher. This small learning device is called 'Annie' and is named after Anne Sullivan, the woman who taught Helen Keller.
Annie is not only a reader, it also functions as a tutor, teaching the student how to write and type. However, what makes Annie truly special is the module that analyses the students work, figures out where they are facing problems, and helps them improve.
The team at Project Mudra believes that teaching visually impaired or blind students how to read and write Braille will only increase their independence. The team aims towards classrooms where blind and sighted students can learn together.
Long Story Short
Aman Srivastava is a computer science graduate who now works in the inclusion field.

Aman and his organisation, Project Mudra, created Annie, a virtual braille tutor.

Annie can teach students how to read, write, and type braille.

Annie can also analyse their mistakes and help them improve their skills.

Aman and his team dream of a day when sighted and blind children can learn together.