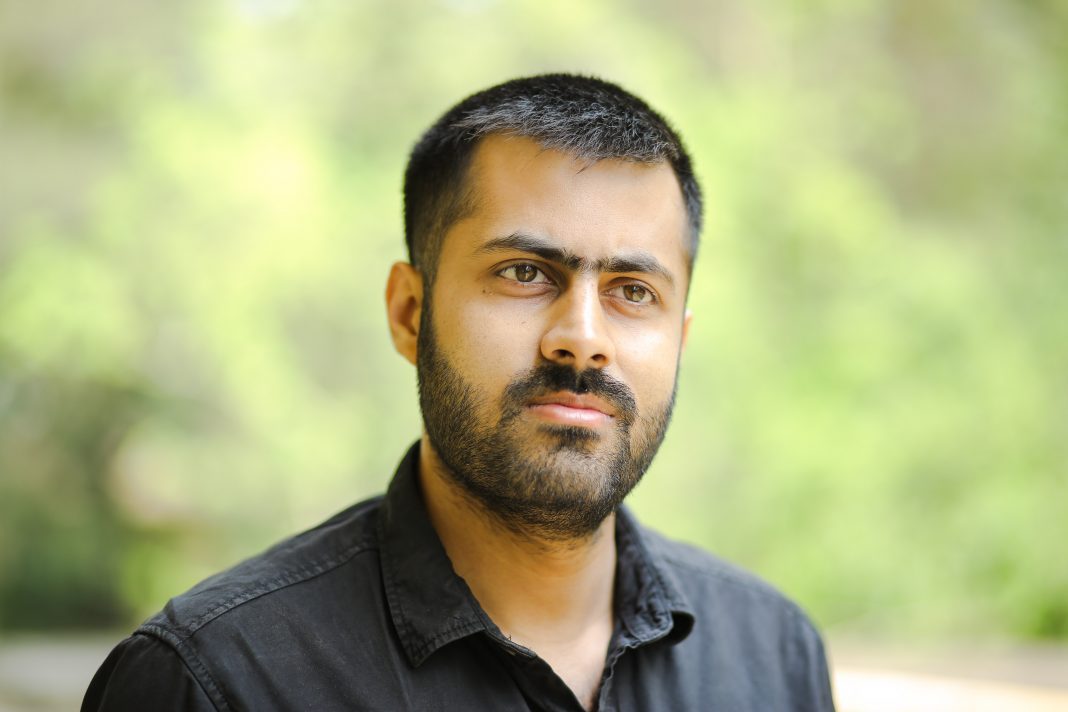 Who: Bhaskar Upadhyaya
Education: BE Engineering from Manipal Institute of Technology, Manipal
How many people can say that they taught themselves how to shoot a film by reverse engineering scenes? According to Engineer turned film-maker, Bhaskar Upadhyaya, his attention to detail and determination to understand the mechanics of filmmaking are what ensured his success.
When Bhaskar quit his job and decided to pursue films as a career, his family was extremely supportive. This allowed him to concentrate fully on his new path. To get a better idea of what was needed to make it in the film industry, Bhaskar took up a job making regional television serials, commercials and documentaries. The experience taught him a lot about what happens behind the scenes of a production.
He says that to anyone who isn't a filmmaker, it's easy to miss what happens outside of the cameras and the actors. But Bhaskar was able to learn about the other aspects such as creating a set, lighting, the music required, scene scheduling and more. Once he was sure about his decision, Bhaskar founded Eastern Green Pictures.
Bhaskar's first film, which he directed, is called Tez. The movie was praised by critics and won several awards. It was honoured at the 16th International Film Festival, Jaipur, and at the 6th Dada Saheb Phalke Film Festival. It was also chosen to have a permanent place in the Short Film Catalog at the Cannes Film Festival under the Short Film Corner Section.
Bhaskar has used his platform to tell a beautiful socially conscious story. The film centres around a father who rejects his daughter simply because she's a girl. He abandons her, and later his life gets turned upside down.
His next project is equally interesting, an Assamese film called Ulka. Bhaskar describes it as a satirical comedy. Bhaskar is passionate about showing the world a more authentic north-eastern perspective through his films. And if Ulka is anything like Tez, we are in for a visual treat.
Long Story Short
Bhaskar Upadhyaya is an Engineer turned film-maker

He is taught himself how to shoot films by watching movies

He worked in regional television, advertising, and documentary making to learn the tools of the trade.

Once he was sure of his career path, he started Eastern Green Pictures.

His first film, Tez, has a socially conscious message and received many awards.

His next film will be Assamese and a satirical comedy.