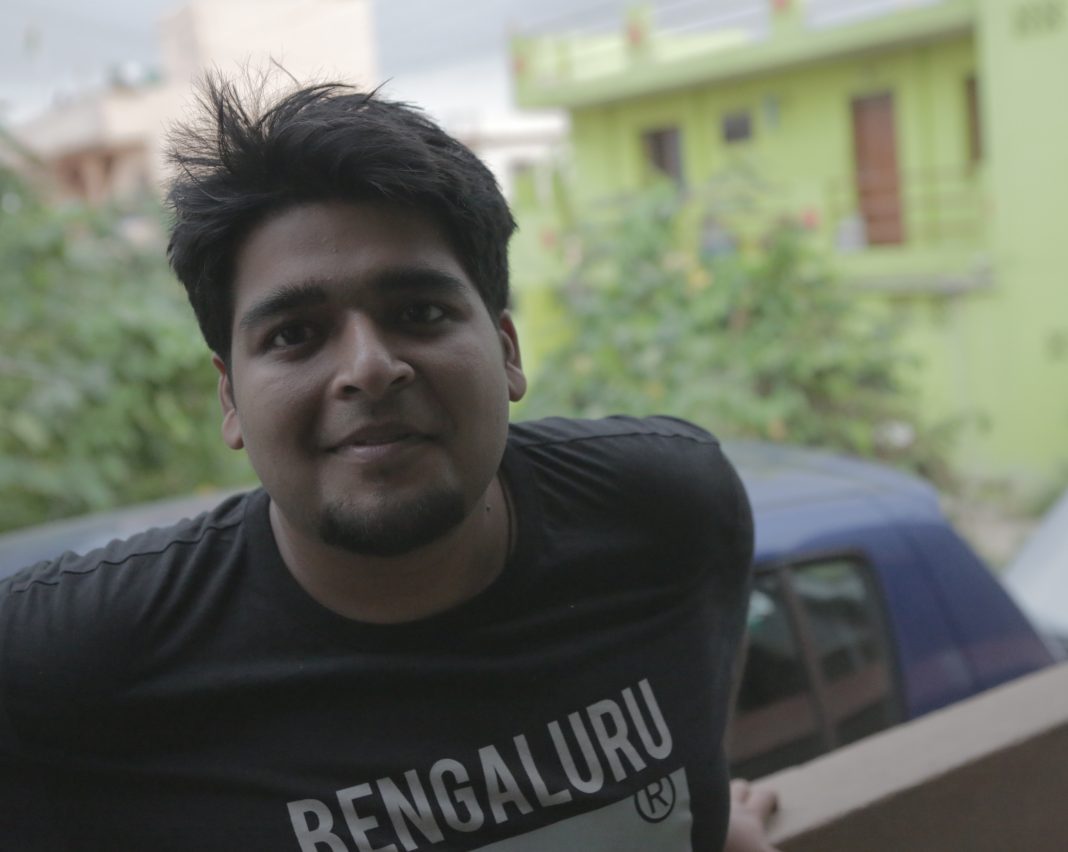 Who: Abhijit Sinha
Education: B.Tech in Computer Engineering from Vellore Institute of Technology
When Abhijit Sinha first came up with the idea for Project DEFY, it was an experiment. He said, let's leave these computers in the village and see what they do with it? The results led Abhijit to start his now successful venture, Project DEFY.
Project DEFY introduces a new way to learn – entirely practically. Instead of going to school, sitting in a classroom, listening to your teacher and then using that knowledge, Project DEFY skips a few steps. The Project DEFY team creates 'nooks' or 'makerspaces' for students of all ages to come and learn. There is no teacher, no textbook, and no rules – all you have to do is come up with a project idea and then use a computer to research and execute it.
So, how does one set up a nook? First, the Project DEFY team has to be invited into the community. Once they are, they will find out if the community has enough funding to afford a nook. If they don't, the team will help them raise the funds. After that, the team builds relationships with the community leaders and tries to understand the community. Then, they actually open up the space to students. Students work together to research and solve problems. What kind of problems? The issues range from water scarcity to learning how to take a proper photograph.
What about experts as mentors? Abhijit has a valid point when he explains that an expert doesn't always have to be someone outside the community. There are always people who know more than you – you just have to find them.
Though Project DEFY has faced its own share of problems, it's clear that this inspirational initiative is going to grow and prosper just like its students.
Long Story Short
Abhijit is an Engineer turned social entrepreneur

He is the co-founder of Project DEFY

He believes in the power of practical learning.

Project DEFY creates spaces which are outside of schools and colleges for kids to learn.

These 'nooks' don't have teachers and the students research and execute projects themselves.