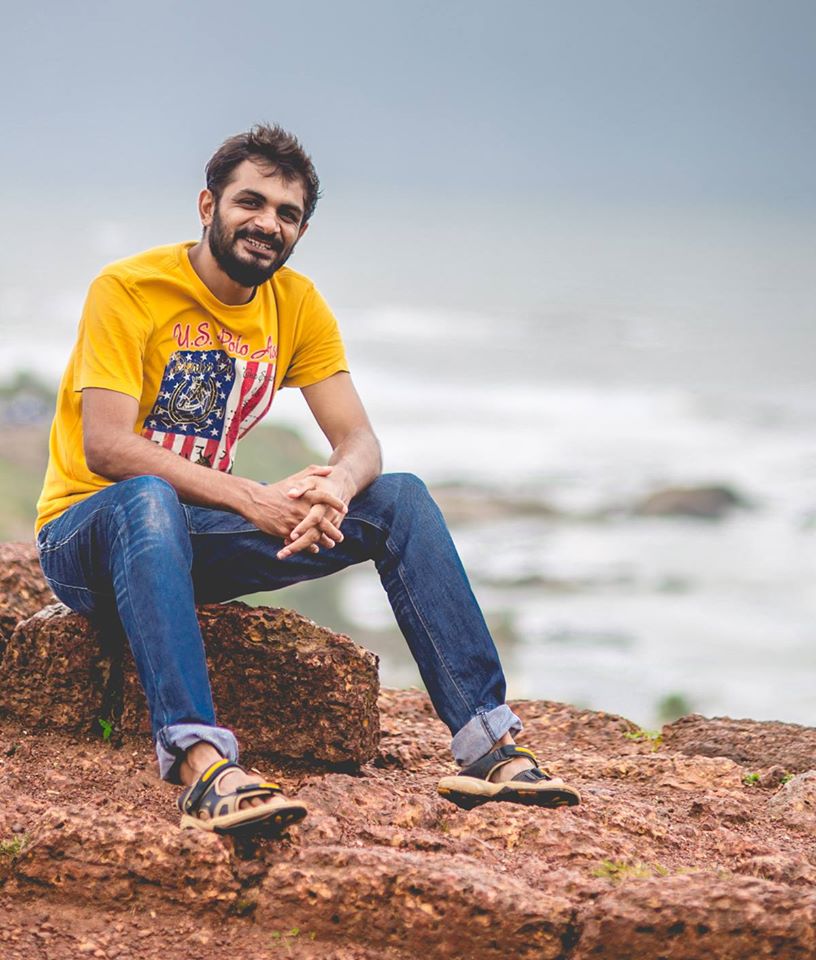 Who: Amrit Vatsa
Education: BE in Infrastructure and Civil Engineering from Indian Institute of Technology, Chennai.
What exactly is a 'Shaadigrapher'? How do you become one? For Amrit Vatsa, it was all about making connections with people. A social person by nature, Amrit decided to quit his consulting job in order to become a wedding photographer and filmmaker.
Some might ask why? Amrit says the answer is very simple – he was sick of being lost in the crowd. When he was living the corporate life, he was a small part of a big organisation. Often, his contributions were overlooked or unseen. Amrit decided that he wasn't happy with that and wanted to do something that would guarantee him a bigger audience.
Amrit has always enjoyed photography but it was only a hobby until one day when a friend suggested he give candid wedding photography a shot. Going in with low expectations, Amrit was surprised to realise that his photographs were as good (if not better) than some of the examples he had seen on the internet. And so his second career began!
Before he decided to become a wedding photographer – and start a company called 'Shaadigrapher' – Amrit thought about becoming an IIT training coach or joining a theatre troupe. However, he decided that by being a photographer he'd have a bigger audience.
Amrit also loves making short films. He specialises in something he calls storytelling in 3 minutes. He speaks to people and records their interviews. After listening to them properly, he compiles a 3-minute video that encompasses and captures the spirit of the video.
Amrit believes that Indian photographers have not really explored the photography options available to them. Instead of boring and posed pictures, Amrit is always looking for that perfect moment to capture. His personal style of photography will be a welcome addition to anyone's big day. They will be lucky to have their own Shaadigrapher!
Long Story Short
Amrit Vatsa is an IIT graduate who decided to quit his corporate job to become a wedding photographer.
He prefers candid photography and is also a film-maker.
Amrit chose photography because he enjoys having a large audience for his work.
He believes that Indian photography has a long way to go.
Before he became a 'Shaadigrapher', Amrit never considered professional photography.