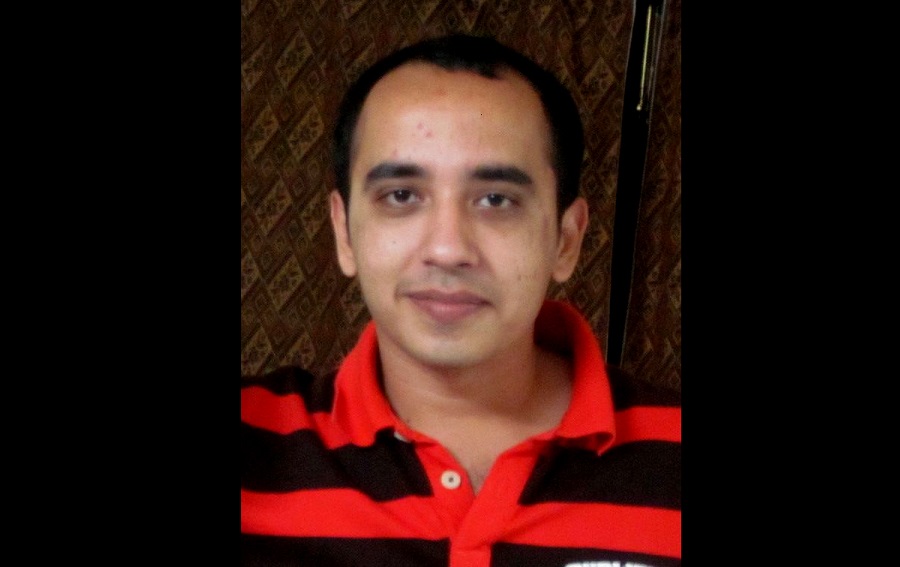 From being a silent IT Engineering student in MIT Manipal, to recently winning Gold in the Kickboxing Senior Nationals in India, this person is proof that there's always calm before the storm. We wonder what other hidden talents this young man possesses! Introducing to you all, the super talented and strong Kickboxing Engineer – Raveen Singh.
Passion For Martial Arts
I have had a passion for Martial Arts since I was very young. This has been something I've worked at gradually since then. I was not competing while I was in college, which is probably why a lot of people were unaware of this side of me.
Raveen Singh – Why Kickboxing?
I've been asked why I love kickboxing a lot of times. I guess it's because in comparison to other sports, it forces you to be very well rounded, both mentally and physically.
Engineering By Day, Kickboxing By Night
It has not been easy to juggle between Microsoft and Kickboxing to say the least. Managing both especially with a tournament coming up is quite taxing. But it works out somehow due to the management in office being very supportive of me in this.
First love – Technology Or Martial Arts?
Well my first love is someone else entirely! (laughs)
Jokes aside, I don't think I would be able to give up either technology or martial arts as a passion. I plan on competing as long as it is feasible. As for my work, I plan on staying in software development for the near future and I'm currently working in the Visual Studio team in IDC.
Support System
My parents have been extremely supportive of me in this. They never stopped me from pursuing martial arts as a hobby, even at times when it did affect my academics. I would also like to thank the amazing coaches I have had the chance to work with till this point.
Team KYS wishes Raveen Singh a very bright future ahead.